Corporate gift
Are you looking for original ideas for corporate gifts? We have the right gift for you!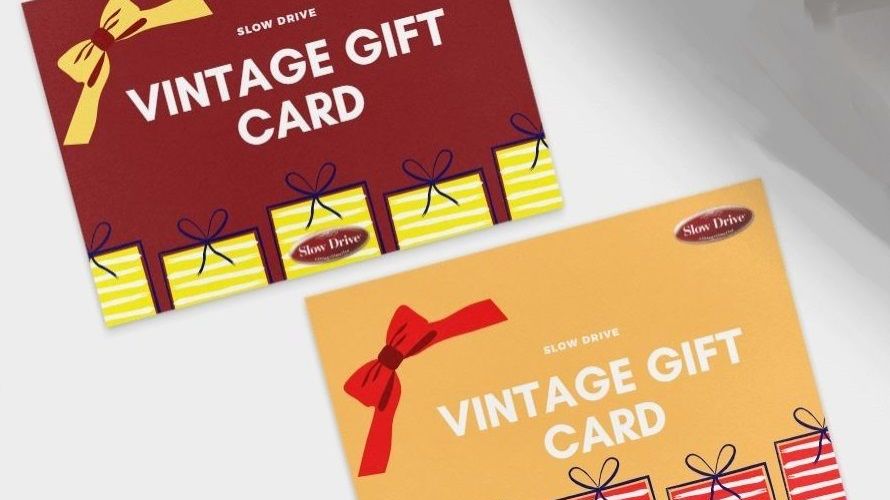 What's better than Christmas to thank your best coworkers or your most affectionate clients with an original gift that will keep a special emotion in their memories!
You can choose two different formulas, a Gift Card of the value you prefer that you can spend on the rental of a vintage car, or a rental voucher of your favorite rental solution!
The voucher duration is 24 months, you can choose the rental based on the budget, the duration or the category of car you prefer, the packages are divided into 3 car categories: entry - medium - premium and 3 durations: half day (5 hours of rental) - 1 day (from 9.00 to 19.00) - weekend (2 days of rental from 9.00 on the first day to 19.00 the next day).
Choose the solution you like the best, the result is the gift of a unique emotion, you will see it in the eyes of motor enthusiasts for driving pleasure, but also of those who simply look forward to an original trip out of town with retro notes.
The Slow Drive promotion for corporate Christmas gifts is valid from November 2022 and for orders over € 600 there are discounts of 22% equal to VAT, contact us at info@slowdrive.it for customized solutions.