Enigma Vintage Tour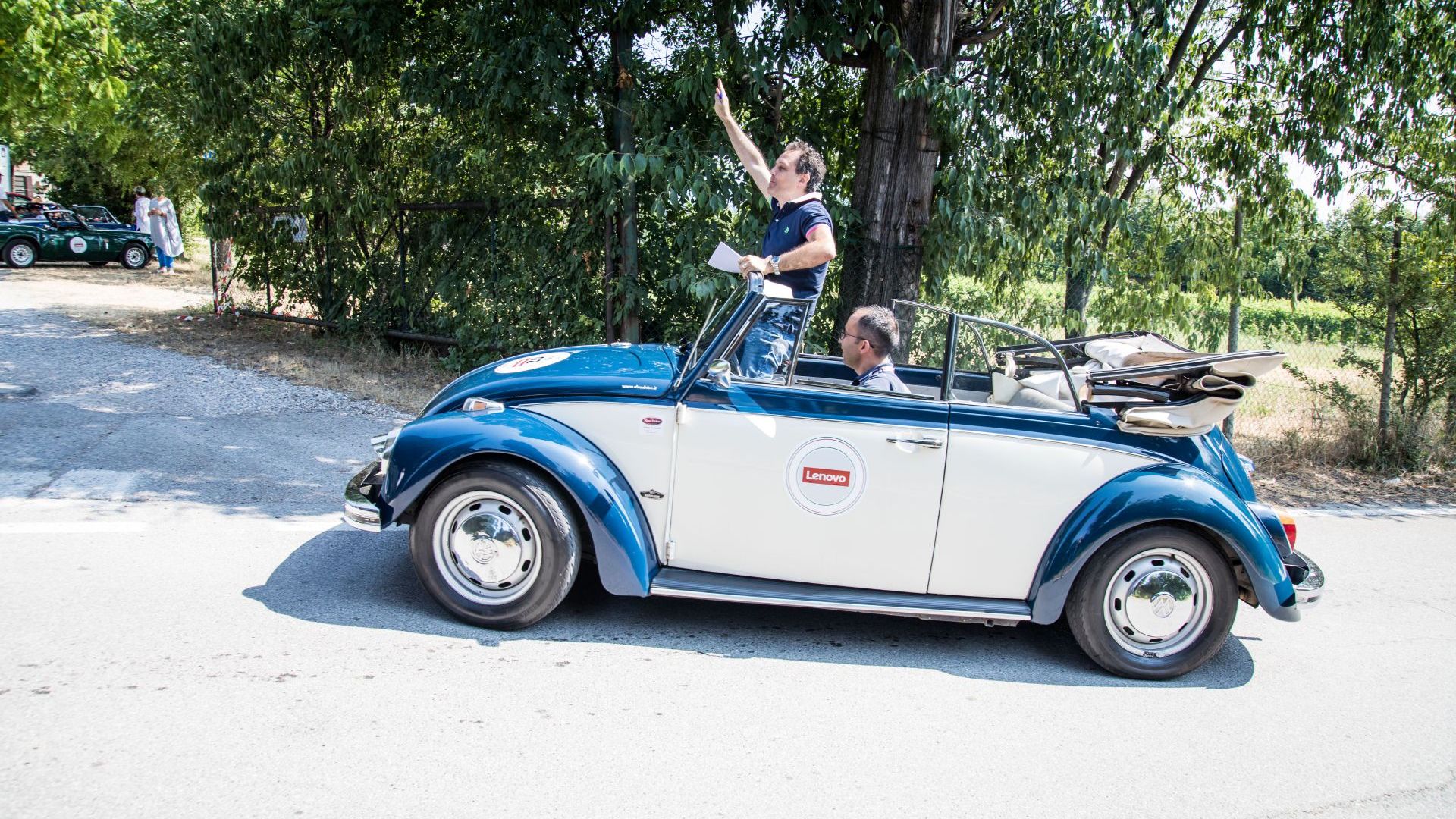 An adventurous treasure hunt on the road: Enigma Vintage Tour!
The Enigma Vintage Tour is one of the most dynamic and engaging tour, with greater responsibility for the teams and a definitely higher final gratification.
The cars leave independently one after the other each 30 seconds and they are completely on they own, so they must follow the detailed road book instruction to reach the various planned stages, where they will have to solve some enigma / puzzle cultural themed or tourism for the area where they get.