Weddings and ceremonies
Slow Drive offer you the opportunity of making your wedding day very unique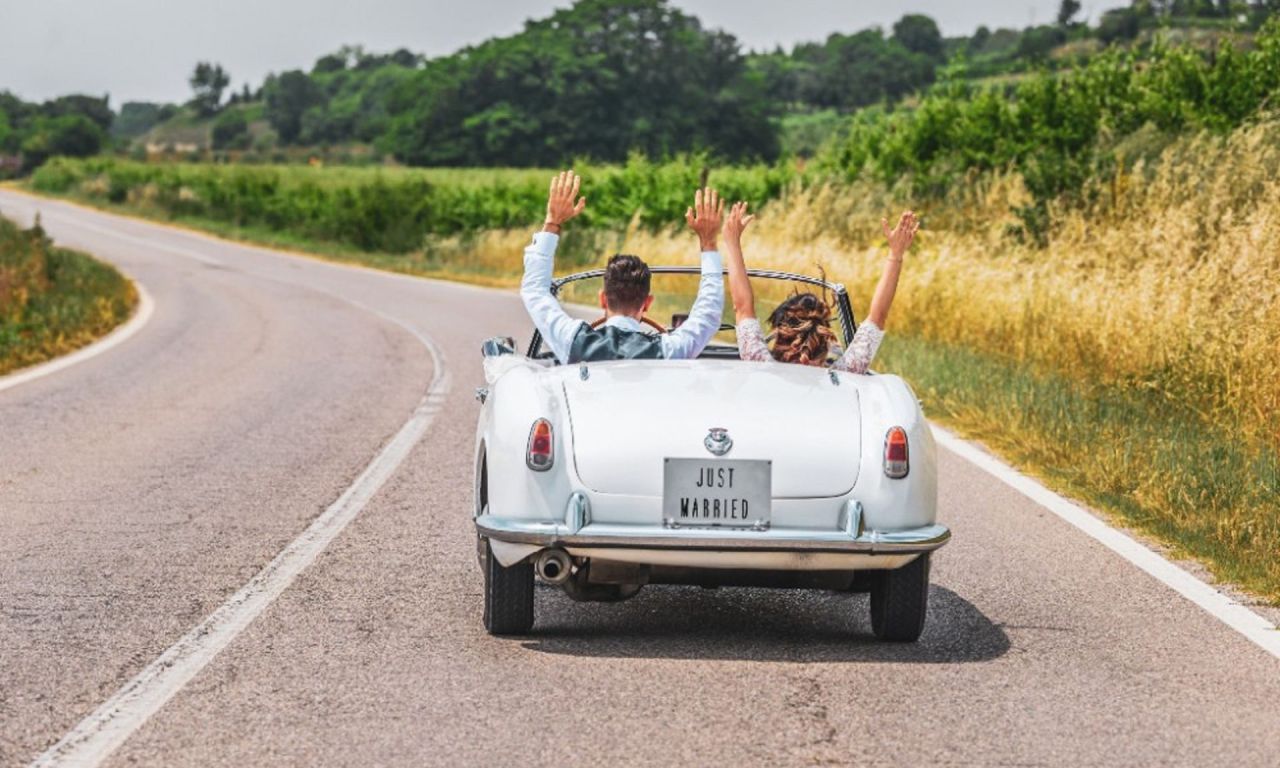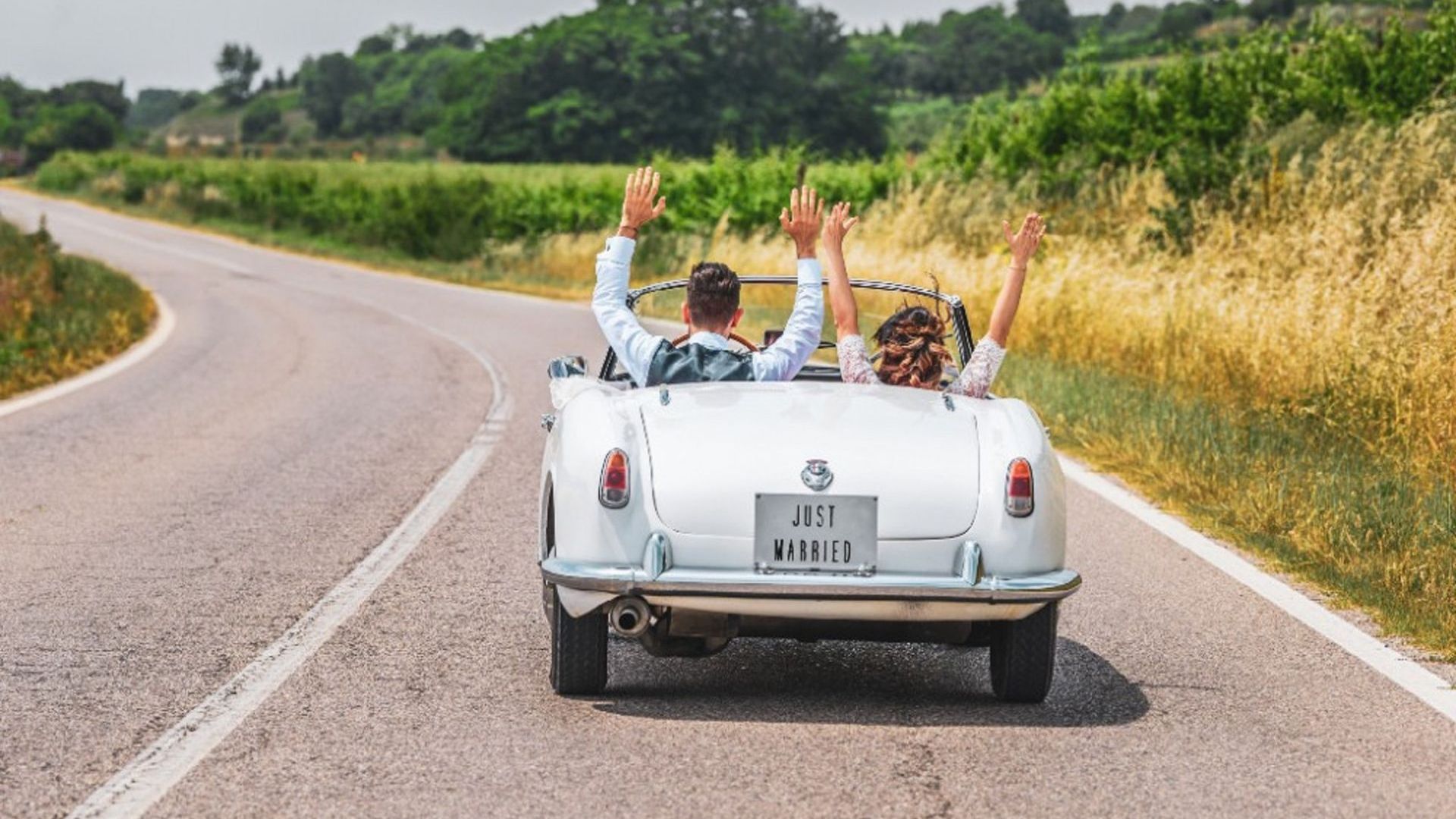 A Vintage car rental without a driver, to make the happy couples experience really authentic.
All our cars are available for weddings and celebrations alike; from our fiery red Alfa Romeo spiders to English spiders, the famous Beetle for a fun look or why not the Fiat 500 to really put a smile on guests faces.
We can offer models of unique and unmistakable design.
We can also organize deliver and pick-up of the car directly to the chosen location.