Team building
An opportunity to recognize and rediscover the validity and importance of each employee as part of a unique experience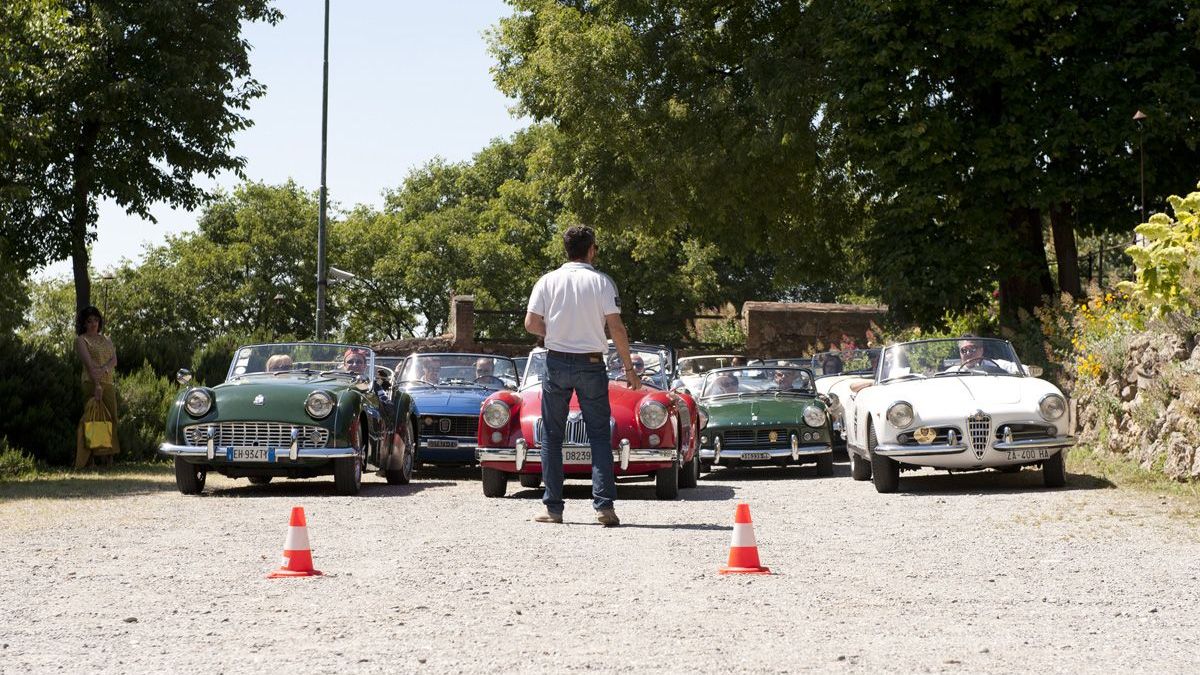 Making "Team building" with vintage cars, it is an opportunity for Italian and foreign companies to recognize and rediscover the validity and importance of each employee as part of a unique experience.
Slow Drive, with more than 15 years of experience, we will involve you in a delightful tour aboard vintage cars, relaxing and discovering new amazing panoramic views.
Crews will be involved in exciting skill checks, orientation, and resolution of small thematic enigma.